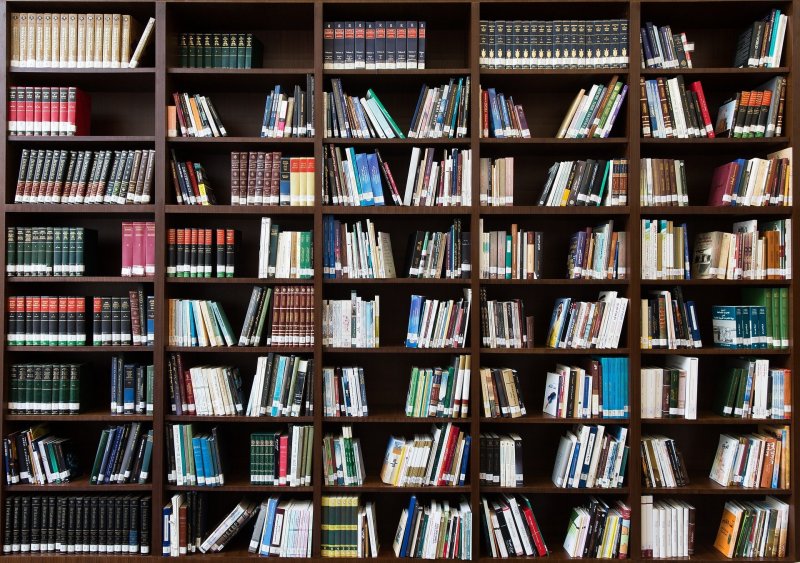 The Many Genres of Literature
Those interested in literature will undoubtedly have their favorite genre and perhaps not have considered delving into other types. This blog will seek to inform readers of how the many kinds of literature differ from each other and offer advice on where to start. Fiction is, of course, the most popular and needs little explanation. However, poetry and narrative non-fiction deserve further exploration. Narrative non-fiction, in particular, leads to some fascinating true stories but written in the style of a novel. There can undoubtedly be a fine line between using imagination and yet still telling the truth of the events.
[No blog posts to show ...publish here]
Arcadia Press
© 2021 Arcadiamagazine.org. All Rights Reserved.